Welcome to my Home Page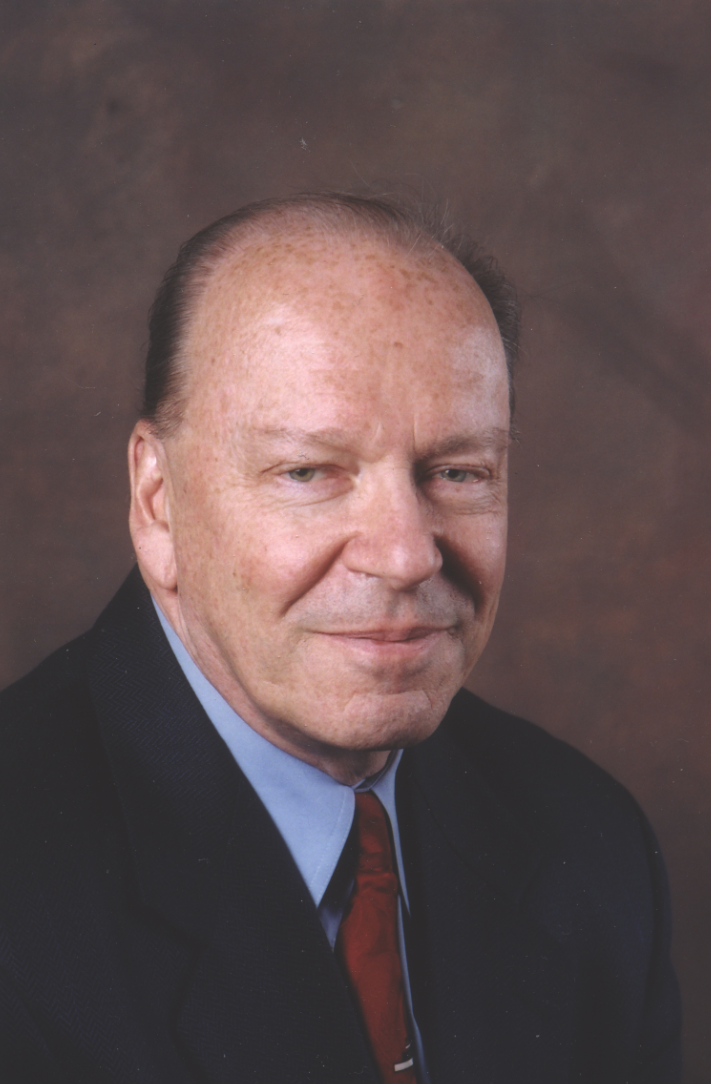 I look forward to adding different aspects into my web site shortly. I'll be adding material to various parts of the websites regularly - so please come soon and often!
At this point, the intention is to have a section of the website dealing exclusively with astronomy, another about my travels, a blog (about the travels as well as other experiences in my life), some opinions I have on various political issues, a link to Kathy's quilting website and another link to Calcutta Rescue, a charitable organization I'm involved with.
See you soon!!

Gerry Bissett
Latest update: August 5, 2015